Bodybuilding Weekly is currently undergoing a server migration and software upgrade. We will be back soon!!

Questions? Email Us!!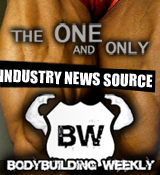 The Top 100 Female Bodybuilders of All Time
With female bodybuilding in jeopardy in 2014, due to the immense popularity of the newly formed physique division, we thought that this would be a good time to recognize the top female bodybuilders of all time. Rankings will be completed after all 100 bodybuilders are revealed, but everyone you see here will be on the list. Standard criteria - size, symmetry, conditioning, and presentation / beauty.

If you would like to submit a nomination please Contact Us.
Bodybuilding Weekly recommends the following high quality industry web sites. Please visit and let them know that we sent you!
Bodybuilding Weekly Online Discussion Forums: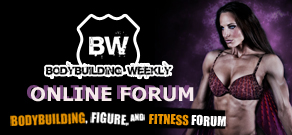 FigureRX VIP Backstage - Thousands of Photos and Videos:

FigureRX - Everything Figure, Fitness & Women's Bodybuilding:

NPC Figure Star Danielle Rouleau - VIP Site:

NPCSchedule - Contest Info and Athlete Rankings:

FitVixenz - Female Athlete Live Web Cam Performances:

Muscle Angels - Photo and Video Content:

Scott's Corner Bodybuilding Blog:

Bodybuilder Web Sites


Figure and Fitness Athlete Web Sites


Vendor and Content Web Sites
Miscellaneous Web Sites


Copyright © 2007-2014 Bodybuilding Weekly